Romantic Rhine & Moselle with Grand Alpine
on Scenic Pearl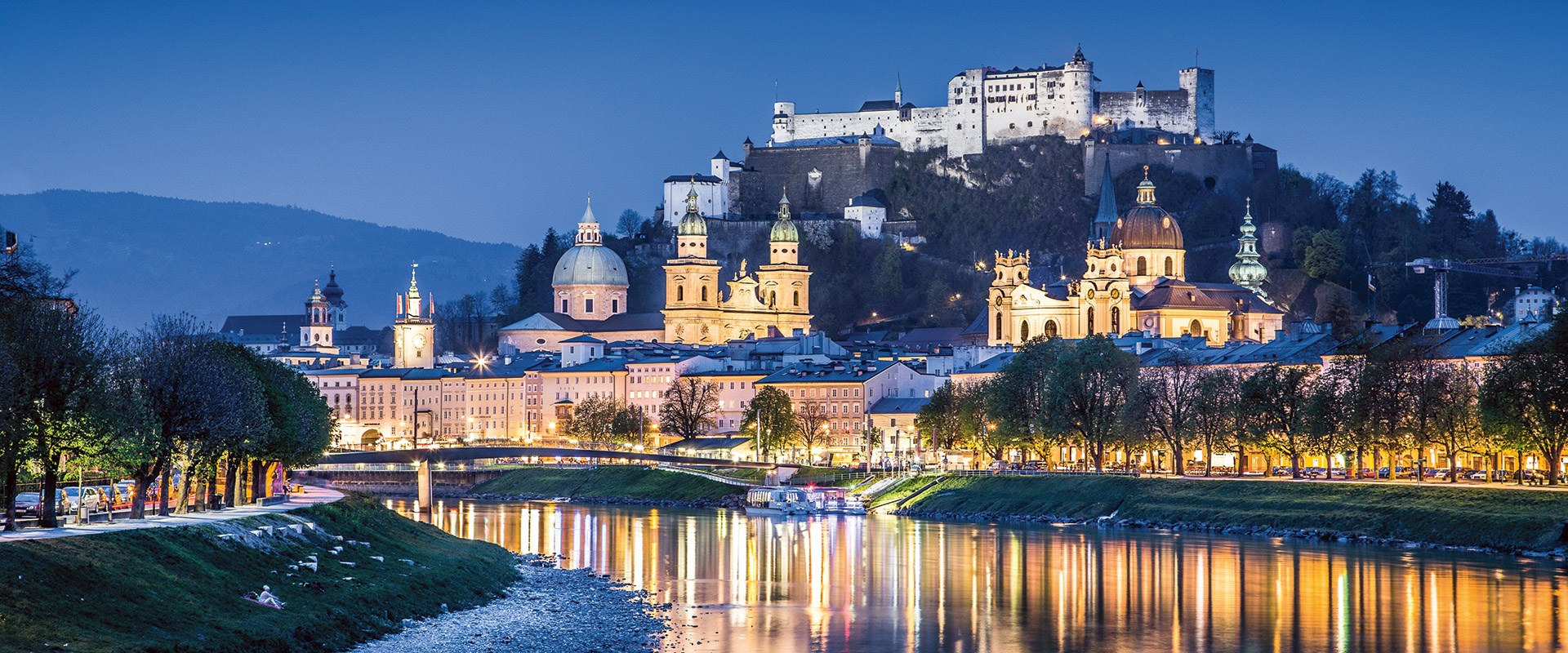 Landscapes that will take your breath away
You'll find that the magnificent Swiss Alps will inspire and astound, the perfect accompaniment to a life-changing luxury European river cruise.
There's something hauntingly beautiful about Europe's snow-scattered mountains, whether you're venturing through picture-perfect Switzerland, or traversing wild and wonderful Austria. From the gigantic and jagged Matterhorn to the arresting landscapes and plunging gorges that you'll witness first-hand while travelling on Switzerland's world-famous Glacier Express, you'll find every aspect of your alpine adventure exhilarating.
At Scenic Luxury Cruises & Tours, our truly all-inclusive luxury cruises honor the beauty of time. We're not here to rush you from one attraction to the next. We want you to take the route less-traveled. We want you to take the Scenic route.
From tracing the intricate waterways of Bordeaux, to a once-in-a-lifetime journey through Southeast Asia, each Scenic experience is a handcrafted, personalized cruising adventure. This is more than just a river cruise; it's a journey you'll never
...