Treasures of the Mekong
on Scenic Spirit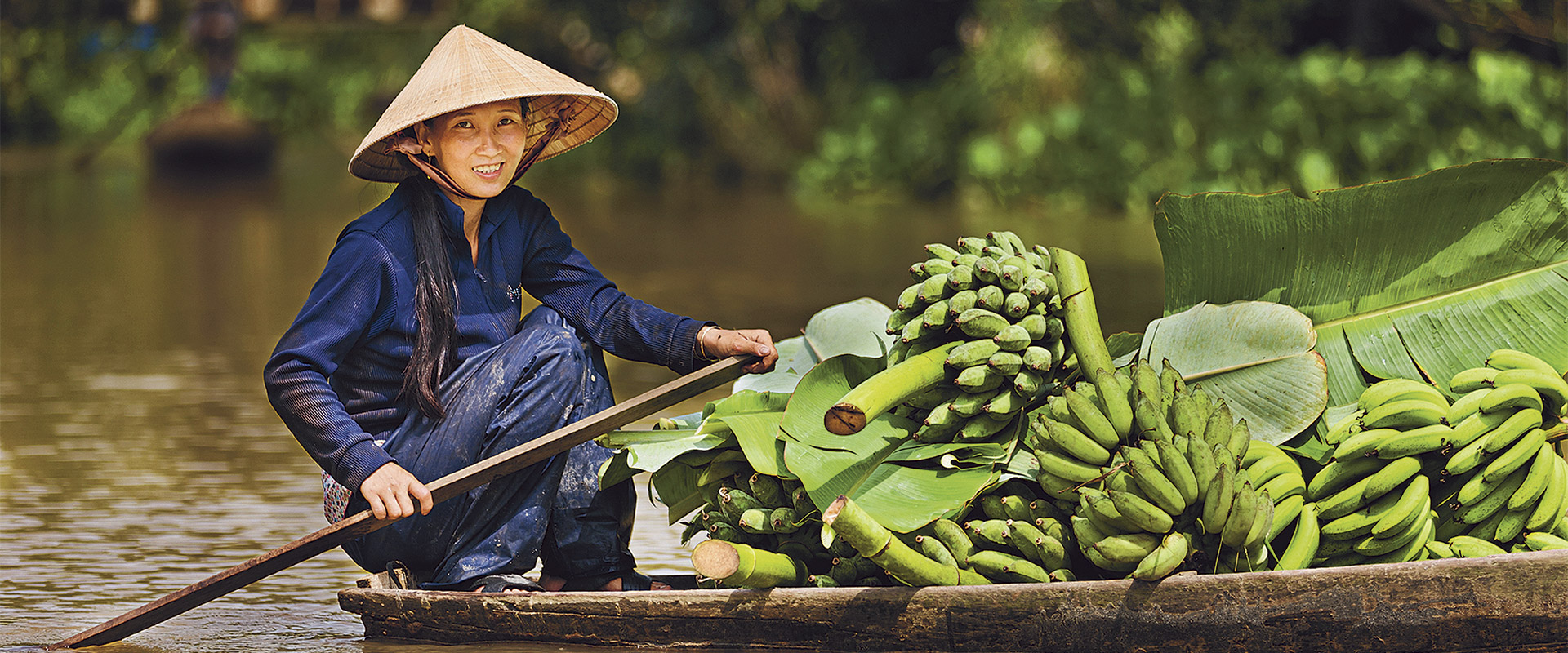 A waterway unlike any other
The essential dynamism of South East Asia is unveiled as you travel from Siem Reap in Cambodia to Vietnam's Ho Chi Minh City. The way of life on this extraordinarily diverse waterway will wrap itself around your heart, leaving you with a greater understanding of the marvellous Mekong.
Search out the abode of the 'god kings', the 12th century masterpiece that is Angkor Wat, before embarking on your
...
Adventure and Active
Bucket List
At Scenic Luxury Cruises & Tours, our truly all-inclusive luxury cruises honor the beauty of time. We're not here to rush you from one attraction to the next. We want you to take the route less-traveled. We want you to take the Scenic route.
From tracing the intricate waterways of Bordeaux, to a once-in-a-lifetime journey through Southeast Asia, each Scenic experience is a handcrafted, personalized cruising adventure. This is more than just a river cruise; it's a journey you'll never
...