Danube Delta Discovery with Transylvania
on Scenic Jewel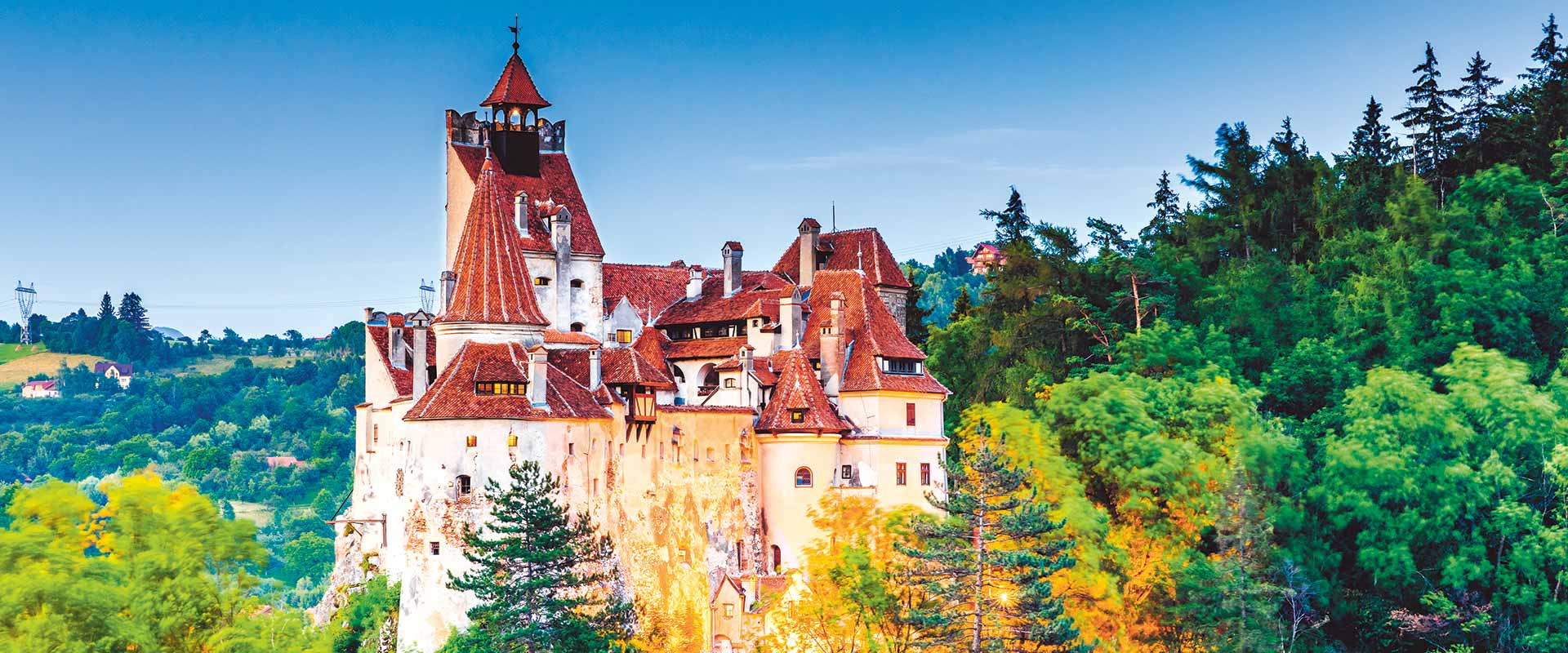 Imperial treasures mixed with legends
Watch legends come to life in Transylvania, cruise along the lower Danube to the black sea and discover Vienna's imperial treasures.
This handcrafted itinerary is truly the stuff legends are made of, as you'll discover when visiting Bran Castle, home to the legend of Count Dracula, and Sighisoara, where Vlad Tepes - Vlad the Impaler - was born.
At Scenic Luxury Cruises & Tours, our truly all-inclusive luxury cruises honor the beauty of time. We're not here to rush you from one attraction to the next. We want you to take the route less-traveled. We want you to take the Scenic route.
From tracing the intricate waterways of Bordeaux, to a once-in-a-lifetime journey through Southeast Asia, each Scenic experience is a handcrafted, personalized cruising adventure. This is more than just a river cruise; it's a journey you'll never
...