Greece Island Hopper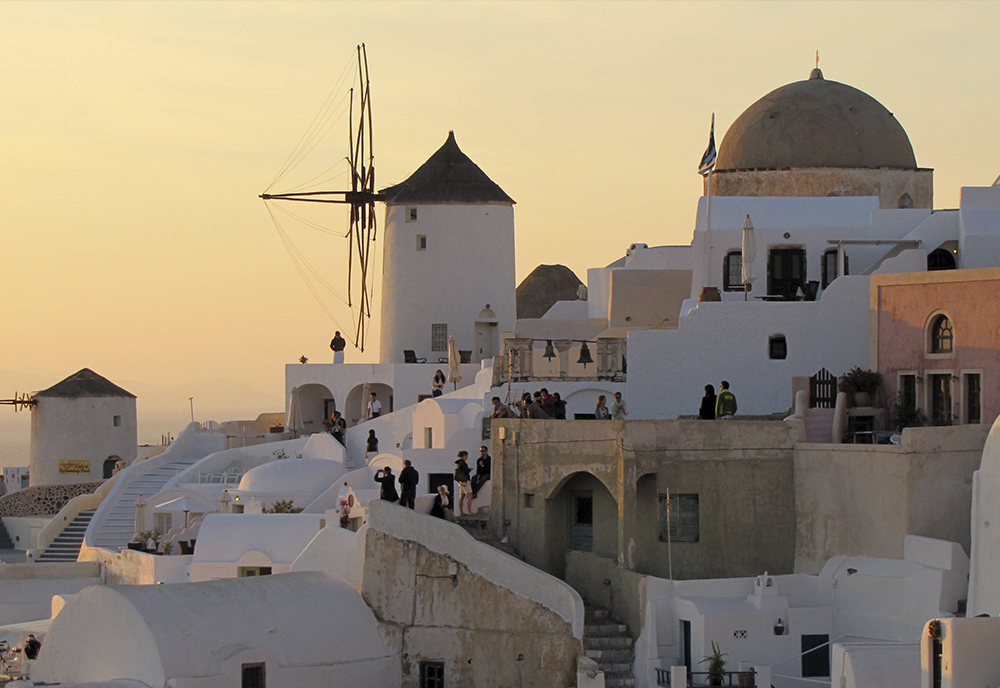 Greece Island Hopper
In Greece, discover a place where age-old legends and monuments intertwine with warm sunshine and island-style living. Tour Athens with a local guide. Explore the Acropolis, home to the famous Parthenon and the city's best lookout. Enjoy three days at leisure on the island of Mykonos, an Aegean paradise of sandy beaches and bustling energy. Uncover the past at the excavation site of Akrotiri. Make the most of a free day on the picture-perfect island of Santorini. From to the ruins of Athens to the bright rooftops of Mykonos and Santorini – embrace the country at its best.
With Collette, the World is Within Your Reach
True adventures go beyond incredible destinations or inclusive packages. Collette delivers a sense of possibility across all seven continents.
Since 1918, we have been sharing our love of travel. Today our worldwide travel collection features comprehensive land tours, river cruises, rail journeys, small group tours, family trips, garden holidays and more. With Collette, wake each morning on tour with a new experience in f
...