Albuquerque Balloon Fiesta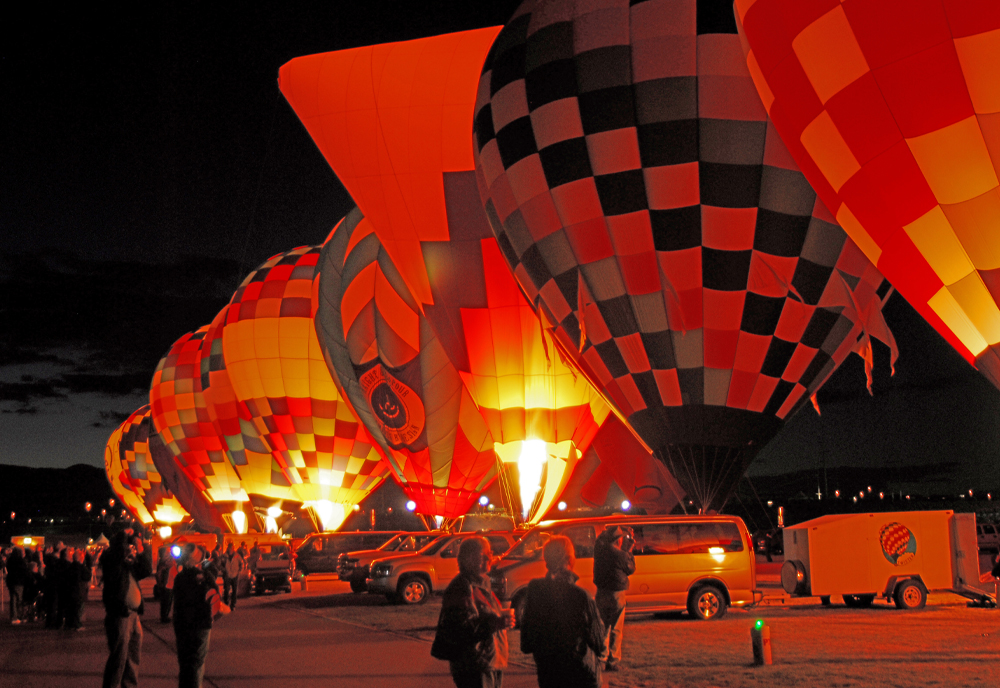 Albuquerque Balloon Fiesta
Up, up and away! This is an experience not to be missed! The Albuquerque Balloon Fiesta has grown into one of the world's most photographed events. Set in New Mexico, a place diverse in culture and scenic beauty, the Fiesta is simply one of the most spectacular displays of sound and color you are ever to witness. This exciting journey also includes time in Albuquerque and Santa Fe, two culturally rich cities. Visit the unique shops and restaurants of Old Town Albuquerque. Visit the renowned Loretto Chapel and its Miraculous Staircase in Santa Fe. Experience the Santa Fe School of Cooking.
With Collette, the World is Within Your Reach
True adventures go beyond incredible destinations or inclusive packages. Collette delivers a sense of possibility across all seven continents.
Since 1918, we have been sharing our love of travel. Today our worldwide travel collection features comprehensive land tours, river cruises, rail journeys, small group tours, family trips, garden holidays and more. With Collette, wake each morning on tour with a new experience in f
...