Alpine Lakes Trains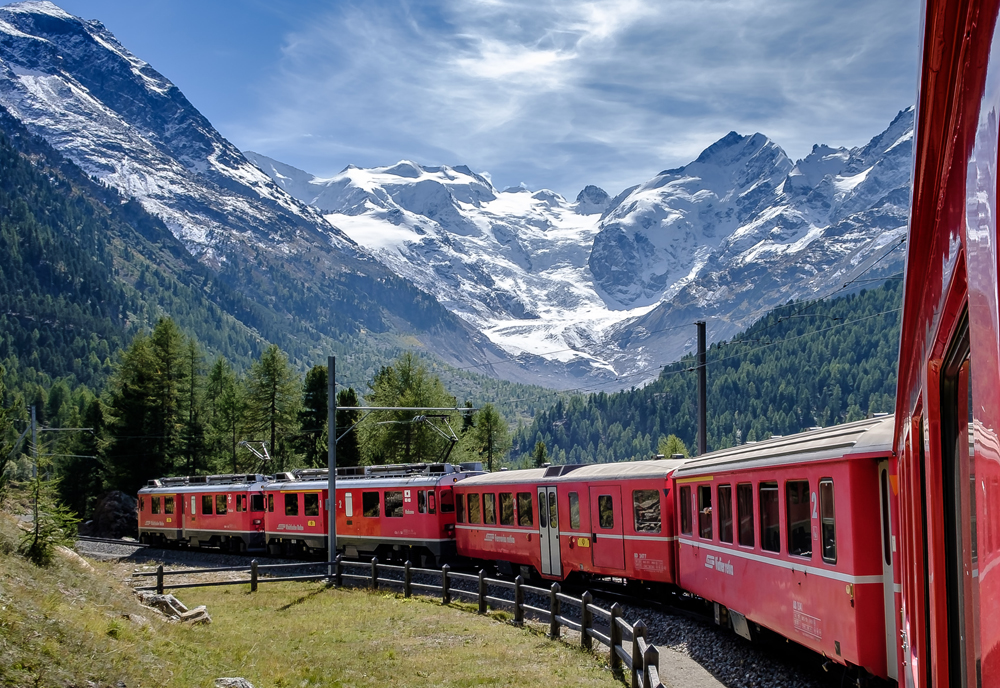 Alpine Lakes Trains
Climb aboard legendary Alpine railways and set out on a journey across the captivating Alpine landscapes of Switzerland and Italy. Ride 3 legendary train routes – the GoldenPass Panoramic Train, the Glacier Express, and the Bernina Pass Train. Explore Lucerne, the "Swiss Paradise on the Lake." Relax in some of Europe's most stunning and exclusive resort villages, including Zermatt, St Moritz and Lake Maggiore, Italy. Spend time at a family-owned farm where you sample their handmade cheeses paired with local wine. Cruise across one of the world's most scenic lakes – Lago Maggiore. Across 2 countries, pass by towering mountain landscapes and discover quaint villages.
With Collette, the World is Within Your Reach
True adventures go beyond incredible destinations or inclusive packages. Collette delivers a sense of possibility across all seven continents.
Since 1918, we have been sharing our love of travel. Today our worldwide travel collection features comprehensive land tours, river cruises, rail journeys, small group tours, family trips, garden holidays and more. With Collette, wake each morning on tour with a new experience in f
...