Spotlight on Paris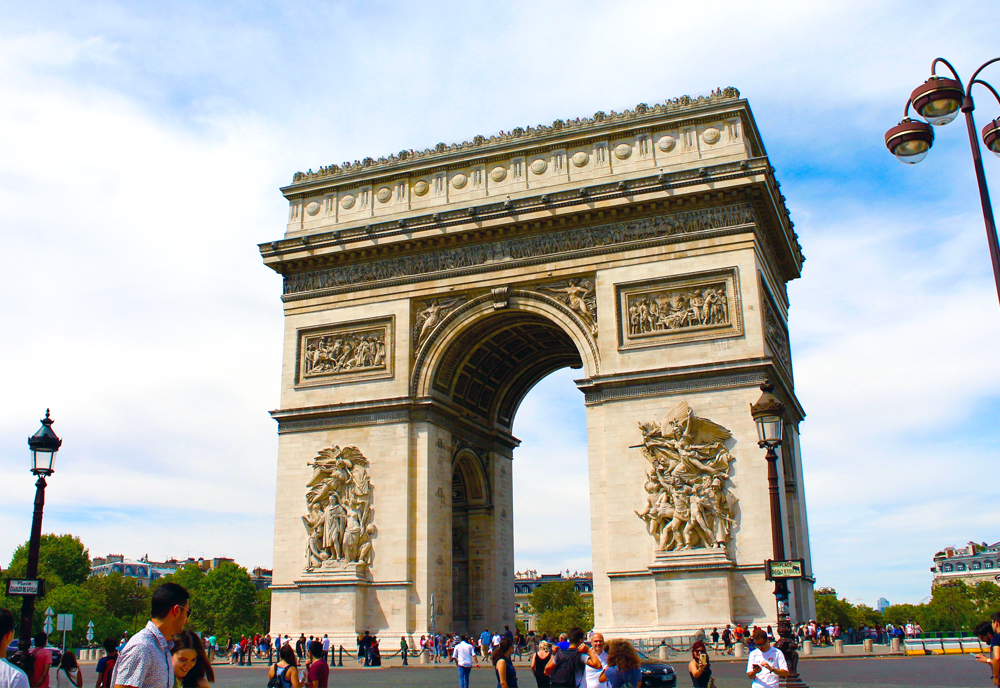 Spotlight on Paris
Be filled with joie de vivre as you soak in the romance and unparalleled charm of Paris. Savor dinner at the Eiffel Tower featuring wonderful French cuisine and breathtaking views of Paris. Choose how you explore the neighborhood of Montmartre – at the Musée de Montmartre or the Sacré-Coeur Basilica. Explore priceless treasures in the Louvre Museum. Learn about the history, architecture and gardens of Versailles, one of the world's most opulent royal palaces. Enjoy ample free time to discover Paris independently. Glide down the Seine on a romantic river cruise. Revel in the allure of the city and take in its spectacular sights, history, architecture, art, and cuisine.
With Collette, the World is Within Your Reach
True adventures go beyond incredible destinations or inclusive packages. Collette delivers a sense of possibility across all seven continents.
Since 1918, we have been sharing our love of travel. Today our worldwide travel collection features comprehensive land tours, river cruises, rail journeys, small group tours, family trips, garden holidays and more. With Collette, wake each morning on tour with a new experience in f
...