Sicily and Its Isles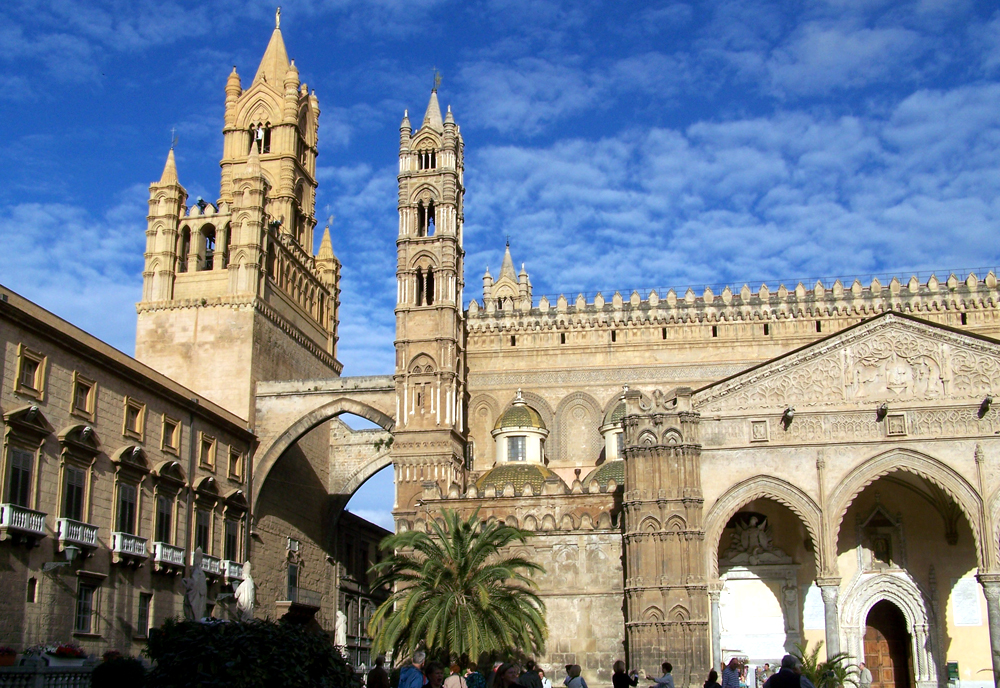 Sicily and Its Isles
Explore Sicily – an island paradise nestled amongst the deep blue waves of the Mediterranean. Sample specialties in Palermo's colorful food market. Taste award-winning olive oil and learn about the Slow Food movement at a local farm. Explore Agrigento's Valley of the Temples (UNESCO) with a guide. Enjoy two nights on the Isle of Salina and visit a traditional caper farm. Spend three nights in Taormina, perched above the Ionian Sea. See Mount Etna from a different perspective on an off-road excursion. Discover how ancient traditions blend into modern society as you travel along Sicily and two of its beloved isles.
With Collette, the World is Within Your Reach
True adventures go beyond incredible destinations or inclusive packages. Collette delivers a sense of possibility across all seven continents.
Since 1918, we have been sharing our love of travel. Today our worldwide travel collection features comprehensive land tours, river cruises, rail journeys, small group tours, family trips, garden holidays and more. With Collette, wake each morning on tour with a new experience in f
...