Essence of Thailand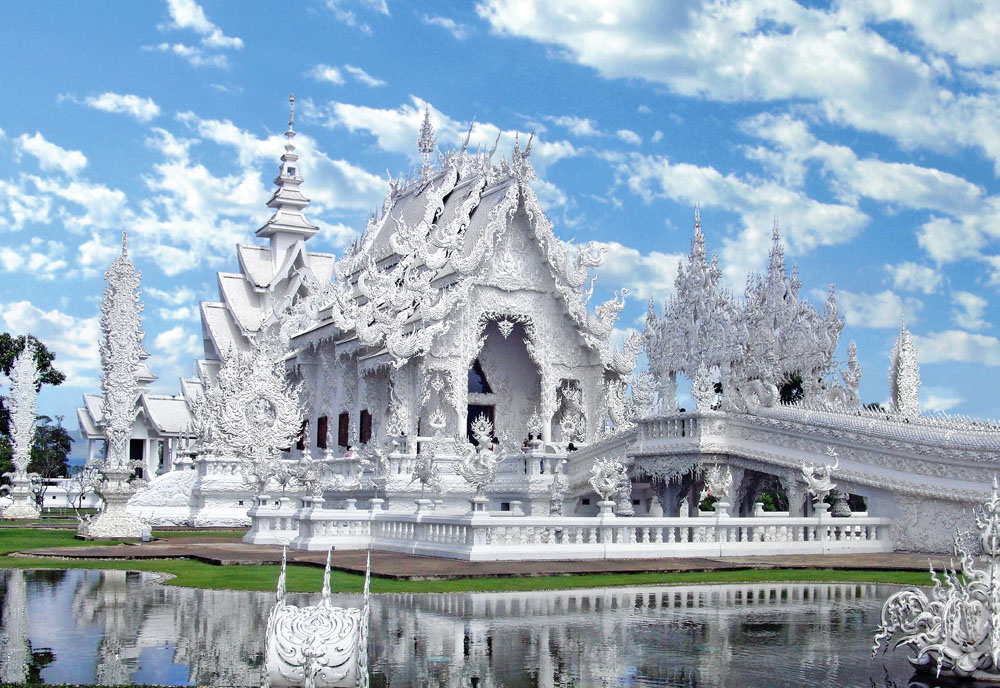 Essence of Thailand
Delve into a land where bustling modern cities, ornate ancient temples, and stunning jungle beaches coexist. Discover the busy metropolitan roads of Bangkok by tuk tuk. Nosh on perfectly balanced street food. See intricate colored tiles and golden statues at Buddhist shrines. Explore the melting pot of culture and bright, eccentric Sino-Portuguese architecture in Phuket's Old Town. Relax at pure white sandy beaches overlooking turquoise waters beside verdant green jungles. Uncover the beautifully balanced mosaic of old and new, metropolitan, rural, and coastal in Thailand.
With Collette, the World is Within Your Reach
True adventures go beyond incredible destinations or inclusive packages. Collette delivers a sense of possibility across all seven continents.
Since 1918, we have been sharing our love of travel. Today our worldwide travel collection features comprehensive land tours, river cruises, rail journeys, small group tours, family trips, garden holidays and more. With Collette, wake each morning on tour with a new experience in f
...