Journey Through Scotland and England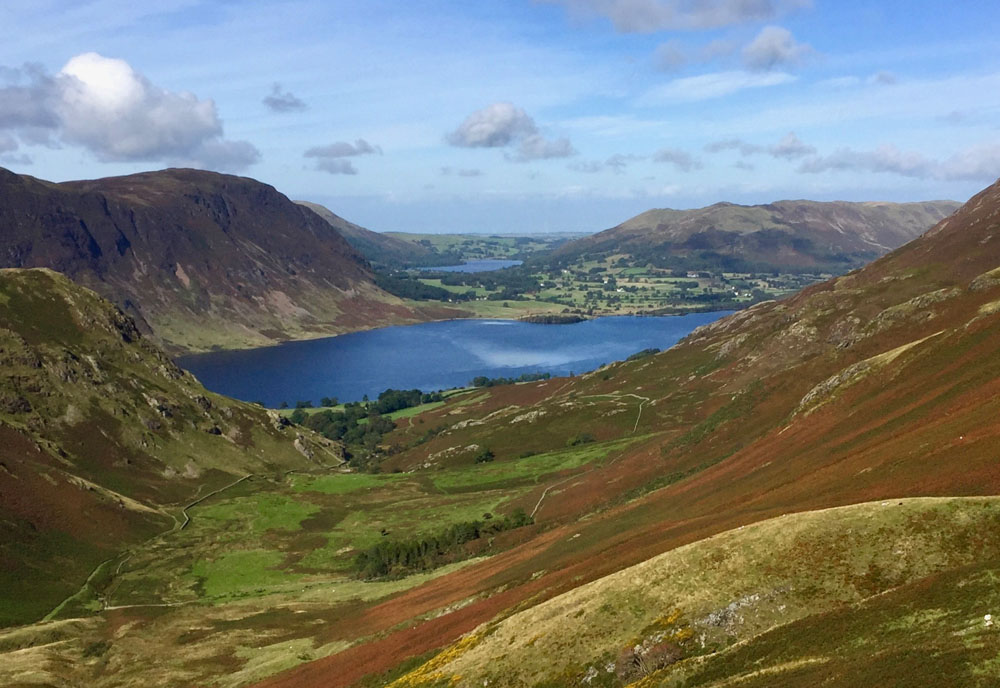 Journey Through Scotland and England
From poetic countrysides to bustling capitals, experience the different sides of Scotland and England. Explore the Lake District, which inspirited the greatest writers of the Romantic Era. Choose how you spend time in Liverpool – at the site of Strawberry Field that inspired John Lennon, or on a walking tour of Albert Dock. Explore the idyllic towns of the Cotswolds and take in the rocky coastline of Cornwall. Tour the famous sites of London with a local expert. Encounter the history, connect with the locals, and see what life is like in Great Britain.
With Collette, the World is Within Your Reach
True adventures go beyond incredible destinations or inclusive packages. Collette delivers a sense of possibility across all seven continents.
Since 1918, we have been sharing our love of travel. Today our worldwide travel collection features comprehensive land tours, river cruises, rail journeys, small group tours, family trips, garden holidays and more. With Collette, wake each morning on tour with a new experience in f
...