Mediterranean Coastal Journey: Spain, France & Italy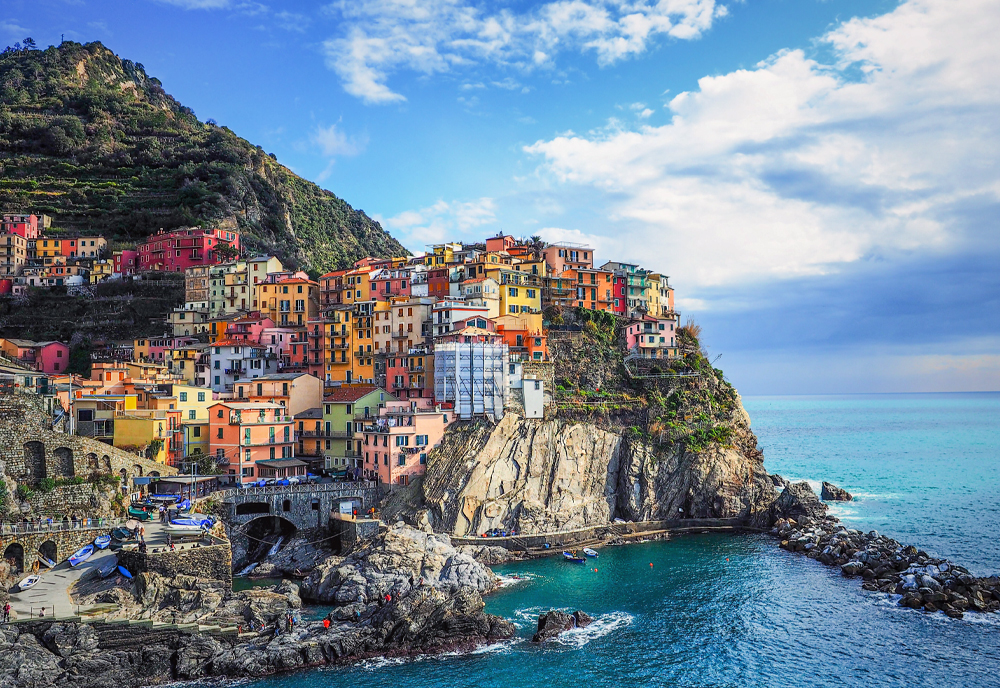 Mediterranean Coastal Journey: Spain, France & Italy
Venture along the glittering Mediterranean coast on an immersive journey connecting the Spanish, French and Italian Rivieras. Taste your way along the Mediterranean coast sampling paella in Barcelona, flavorful Provençal cuisine in Marseille and traditional focaccia in Genoa. Enjoy the iconic must-sees like La Sagrada Familia and venture to gems off the beaten path, like the rolling hills of the Tuscan countryside. Take a step into the culture and meet the locals. From chameleonic Barcelona to sun-kissed Nice; from glamorous Monaco to the rolling hills of the Chianti countryside, find your dream Mediterranean journey.
With Collette, the World is Within Your Reach
True adventures go beyond incredible destinations or inclusive packages. Collette delivers a sense of possibility across all seven continents.
Since 1918, we have been sharing our love of travel. Today our worldwide travel collection features comprehensive land tours, river cruises, rail journeys, small group tours, family trips, garden holidays and more. With Collette, wake each morning on tour with a new experience in f
...